I make this for every Thanksgiving and Christmas. I don't think you can go wrong with cheese and bacon in any situation.



Ingredients



* 5 medium potatoes
* 5 slices bacon
* 3 cups cheddar cheese (shredded)
* 1 teaspoon black pepper
* 1 tablespoon Season-All salt
* 2 tablespoons butter
* 2 tablespoons ranch dressing



Directions



Preheat your oven to 350.

Cook your bacon until extra crispy, crumble and set aside.

Peel and dice your potatoes, place in a large pot of boiling water and boil until soft.

Drain the potatoes and put them in a large bowl, add the ranch dressing, butter, black pepper and season all.

Get a potato masher or an electric mixer and blend until all the lumps are out of the potatoes.

Add the bacon pieces and 1 cup of cheddar cheese. Mix with a spoon until well blended.

Put everything in a casserole dish and top with the remaining 2 cups of cheese.

Bake at 350 until the cheese on top is melted.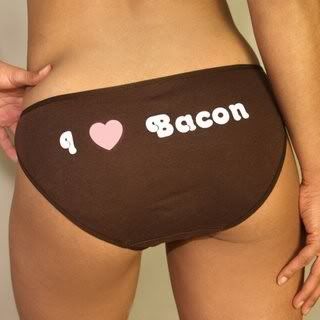 And no that is not my ass.